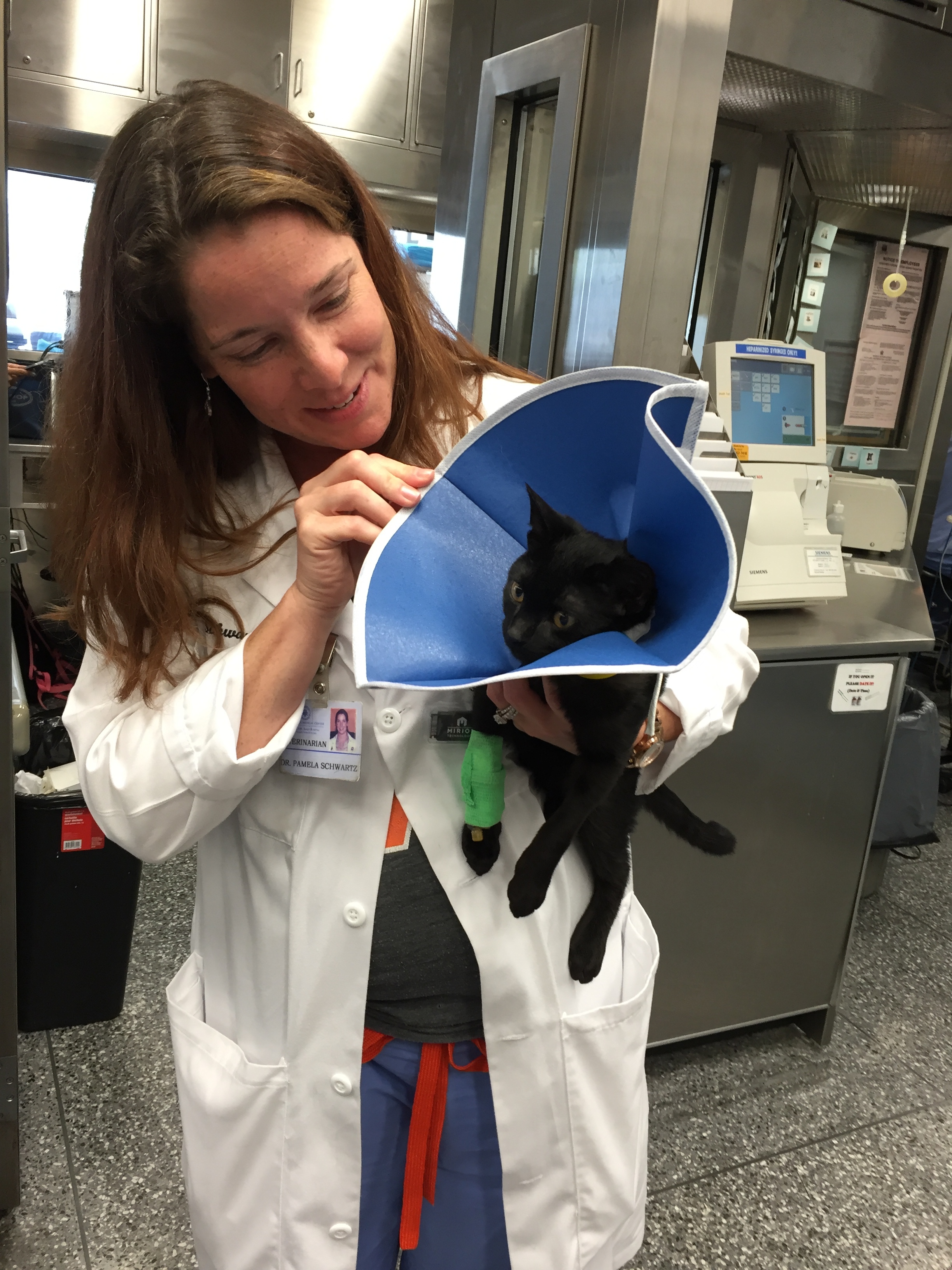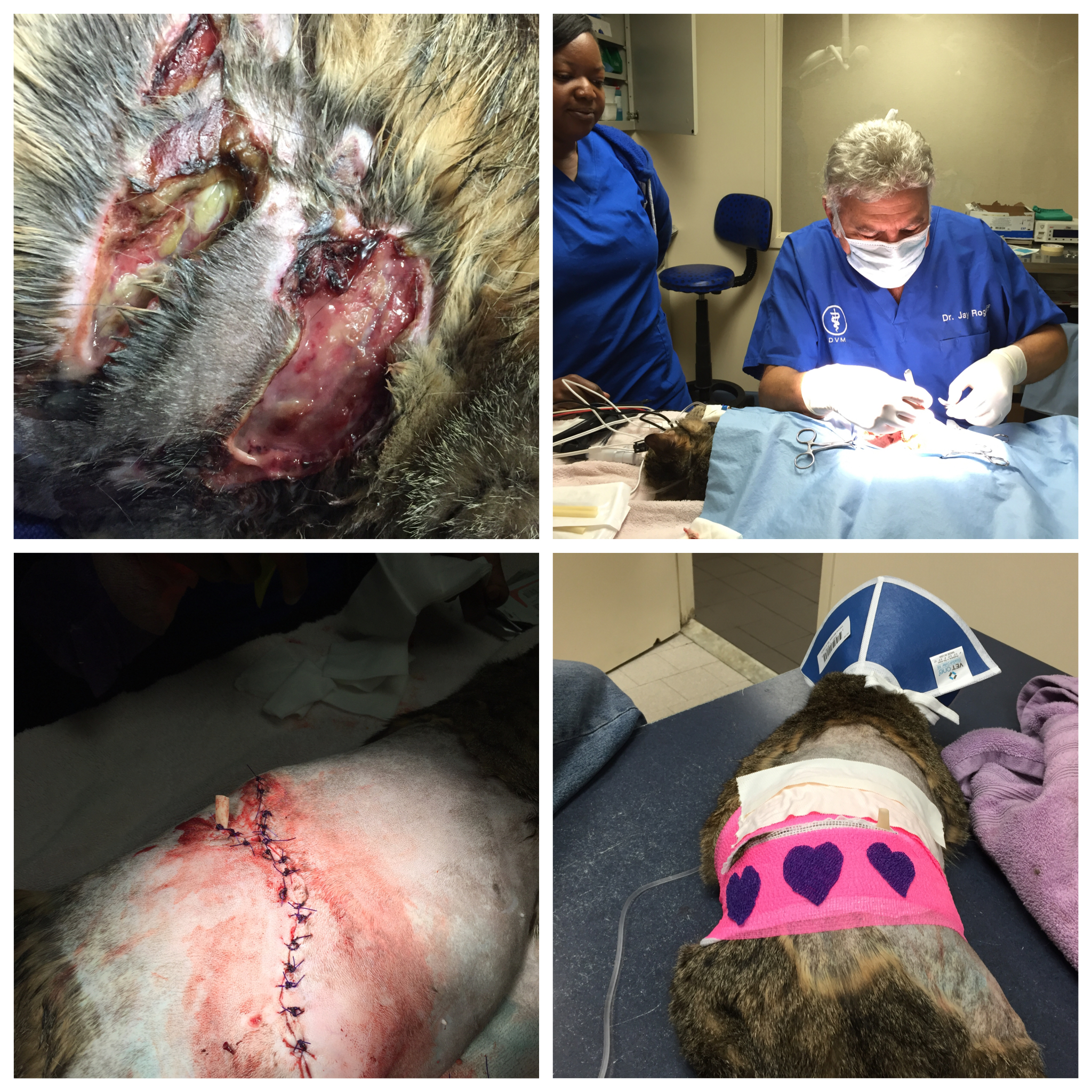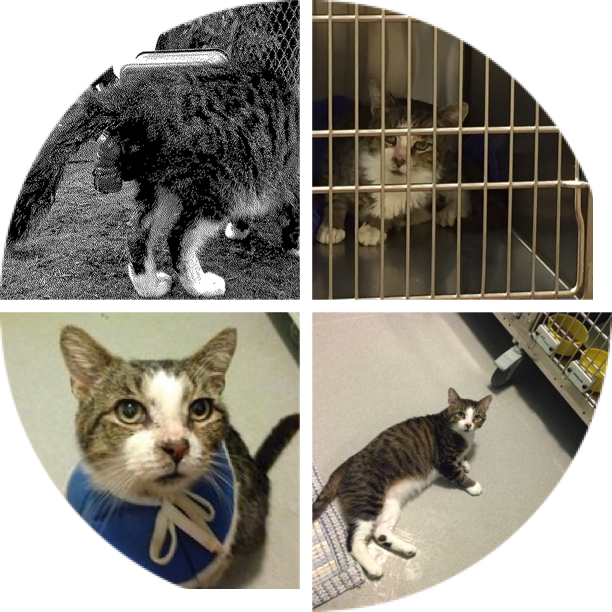 The Patricia H. Ladew Emergency Fund was set up to help cats who find themselves in serious condition and without resources. Donating to this fund will help us help cats like these. Pictured above are:
Princess, who was left in a carrier with wounds so severe she required emergency surgery. Princess is all healed now and has retired to Florida - simply adored by her new mom.
Olaf - the white kitty who was rescued from ACC with a traumatic injury which caused him to lose sight in his eye. He is currently living in Long Island and doing well!
Teddy Roosevelt was rescued by us with a prolapsed rectum, requiring 3 surgeries. Teddy now lives on Long Island with two kitty siblings and his mom who loves him to bits.
Gus is a little kitten who had a not so little liver shunt and required specialized surgery which was provided by The Animal Medical Center. Gus' surgery was a success and he currently lives in Manhattan and summers in the Hamptons.
Marlow became critically ill with diabetic ketoacidosis. His owners were faced with the possibility of having to say goodbye to their four-year-old beloved kitty because they couldn't afford the emergency hospitalization. Our Emergency Fund covered Marlow's hospitalization.
Bean was rescued, limping and unable to close her mouth and on the euthanasia list. Bean had dental surgery at provided by The Animal Medical Center and is currently causing havoc in Rockaway in her new home.
Without our emergency fund, things would have turned out very differently for these kitties.