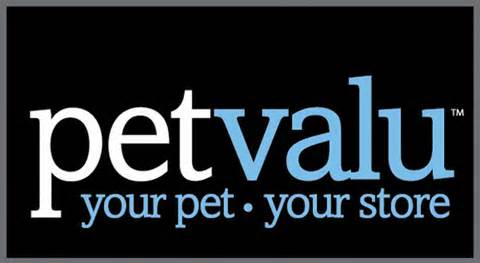 Pet Valu opened in 2014 in Oyster Bay and generously offered their storefront window to help get our cats adopted. Their generosity has doubled our adoptions and increased our volunteer force. Former manager, Dave Oberster and present manager, Diana Boccio-Taylor and their staff have been a joy to work with. Pet Valu is one of the most beautiful (if not the most beautiful) pet stores we have ever seen. Adopters will receive coupons to shop at Pet Valu.
We rotate the cats frequently at Pet Valu. Pet Valu is located at 169 Pine Hollow Road, Oyster Bay, NY 11771. If you don't see what you're looking for there, please call us at 516-922-CATS (2287) for an appointment to stop by the sanctuary or email us at info@theladewcatsanctuary.org
If you would like to get the process started, please fill out our application and we will get back to you promptly.
Stop by and meet the adorable and adoptable cats of the Patricia H. Ladew Cat Sanctuary at Pet Valu every day! Give a loving home to a cat in need!