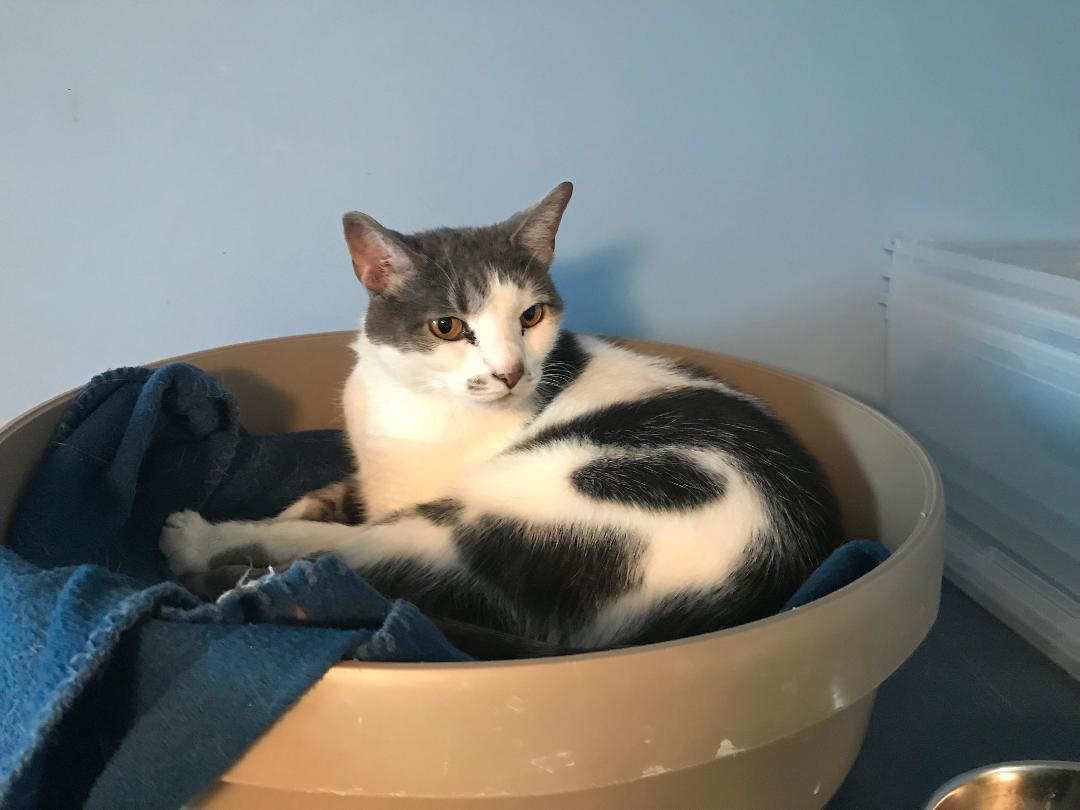 Sky is a people kitty but does not get along with other cats so would do best in a single cat household. She is a sweet kitty otherwise. She is declawed.
If you would like further information about Sky, please feel free to email us at info@theladewcatsanctuary.org or call us at 516-922-CATS (2287).
To adopt Sky, please fill out our Adoption Application
if you would like to sponsor Sky until she finds her forever home, please click on the button below. Gift sponsorship is also available.