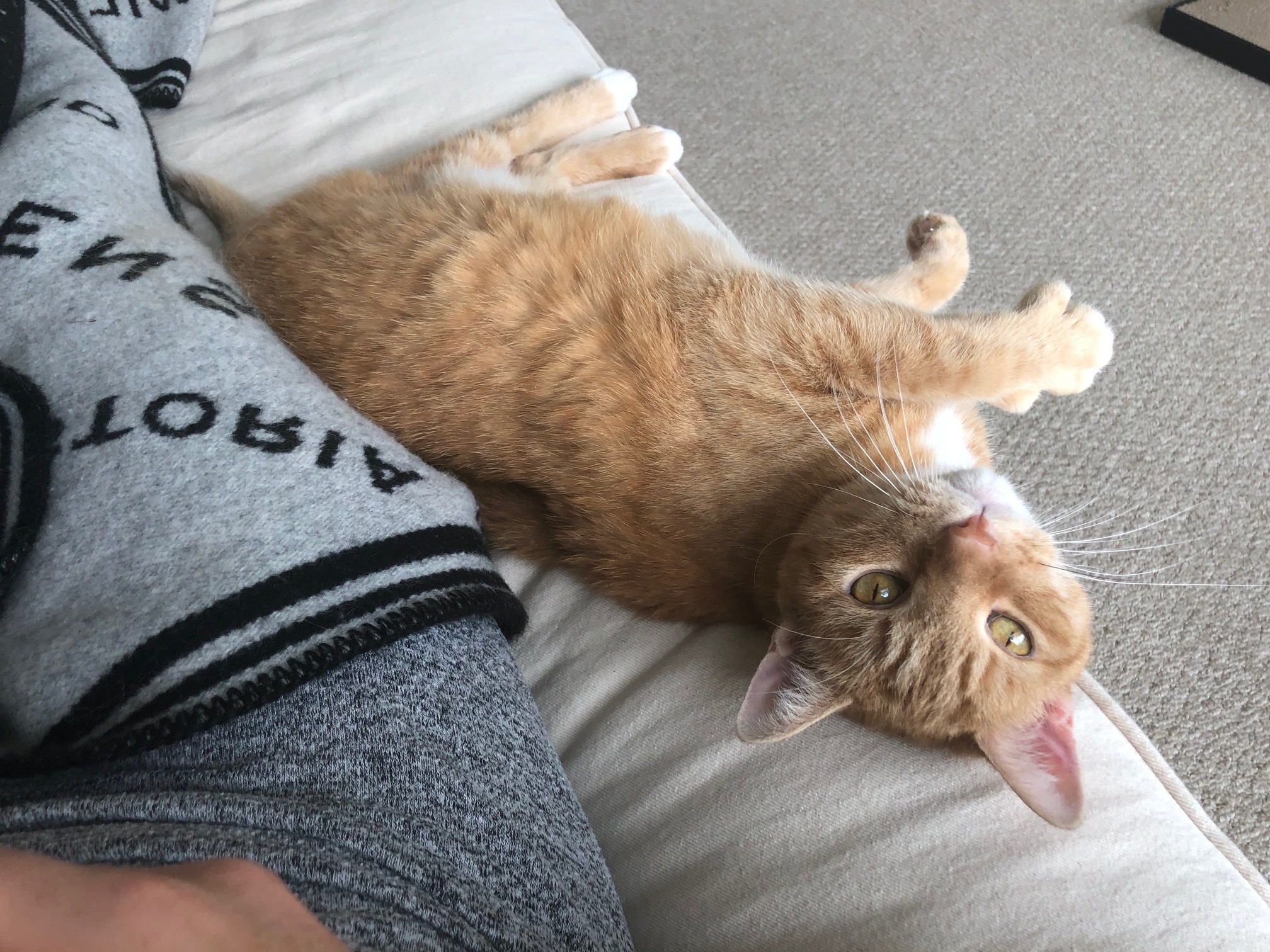 Sushi was found as a stray and brought to Animal Care Centers in Brooklyn. We rescued her on August 16th, 2018. She was adopted out but unfortunately one of the family members had an allergy to her. They were heartbroken, but she was returned in August of 2019. She is a sweetheart and and a lap cat — she loves people!!
If you would like further information about Sushi, please feel free to email us at info@theladewcatsanctuary.org or call us at 516-922-CATS (2287).
To adopt Sushi, please fill out our Adoption Application.